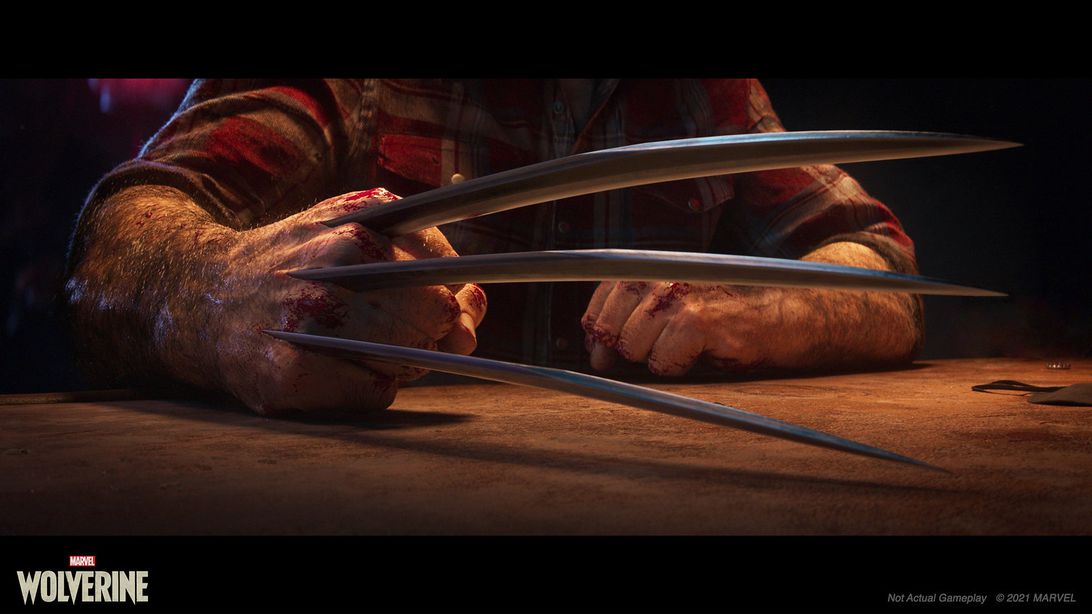 El desarrollador de Spider-Man y Ratchet and Clank, Insomniac, está trabajando en un juego de Wolverine para PS5. El título fue anunciado como parte de la transmisión de PlayStation Showcase de septiembre.
No se revelaron más detalles durante la presentación, pero el juego está "muy temprano en desarrollo" y está siendo dirigido por Brian Horton y Cameron Christian. Si bien no se compartieron detalles de la historia, el director de PlayStation, Hermen Hulst, se burló de que Wolverine llevará a los jugadores en "un viaje emocional y lleno de suspenso" hacia el personaje.
"En la línea de nuestros juegos de Spider-Man, nuestro objetivo aquí es no solo respetar el ADN de lo que hace que el personaje sea tan popular, sino también buscar oportunidades para que se sienta fresco y refleje verdaderamente el espíritu de Insomniac", dijo el director de Insomniac. estrategia de franquicia, escribió Ryan Schneider en el Blog de PlayStation.
Insomniac está bien versado en el universo Marvel. El estudio desarrolló el juego Spider-Man de éxito crítico y comercial para la PS4, así como el spin-off Spider-Man: Miles Morales, que se lanzó junto con la PS5 en noviembre de 2020.
Wolverine no fue el único juego nuevo de Insomniac revelado durante PlayStation Showcase. Hacia el final de la presentación, también vimos por primera vez Hombre araña 2, una secuela en toda regla. Los detalles sobre ese juego también son escasos actualmente, pero está programado para lanzarse para la PS5 en algún momento de 2023, y Venom jugará un papel.
Echamos un vistazo a algunos otros juegos emocionantes durante PlayStation Showcase, incluidos God of War: Ragnarok y Gran Turismo 7. Este último está programado para lanzarse en marzo de 2022.